Shree Krishna Controls Pvt. Ltd.
Shree "Krishna" Controls Pvt. Ltd. is a part of the "KRISHNA" Group of Companies. The company is Promoted by a Technopreneur with a business experience of more than 35 years.
We are engaged in the Manufacturing of Thermal Overload Protectors which are used in Appliances, Pump Motors, Ballasts and Air Conditioner & Refrigerator Compressor Motors using high-end Technology.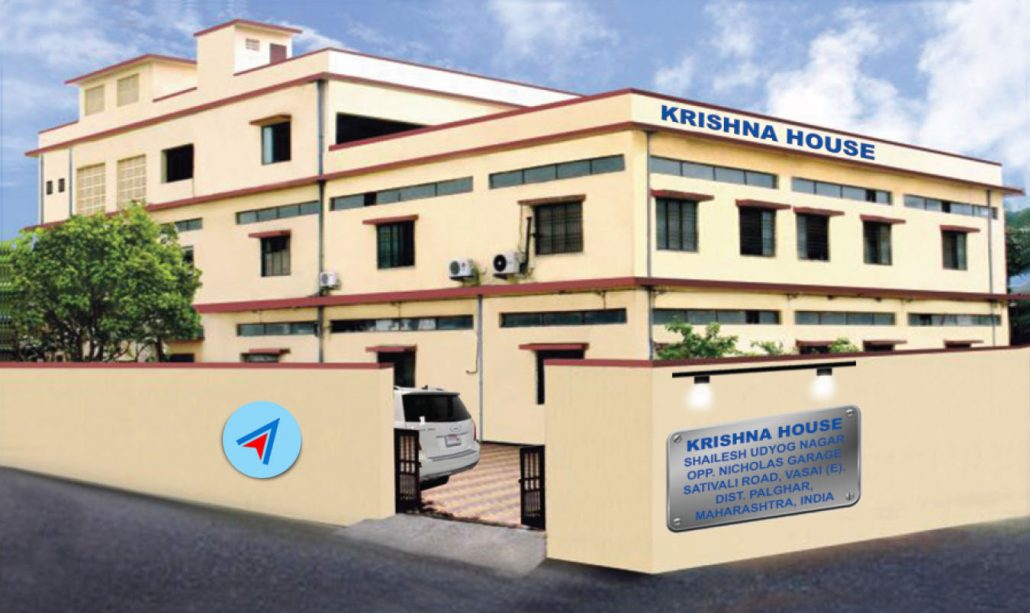 Vision
To create a culture that fosters innovation and rewards out-of the-box thinking which leads to quantum improvements.
Mission
Our mission has been and continues to be to provide its customers with fully integrated solutions these include Design, Manufacturing, Testing & Evaluation.
Values
Act with integrity and honesty celebrating diversity. Expect and support exceptional service, encouraging creativity and innovation.
Award
Shree "Krishna" Controls Pvt. Ltd. Received Prestigious
"Best Supplier Award" in 2009 From Emerson Climate Technologies (India) Ltd.